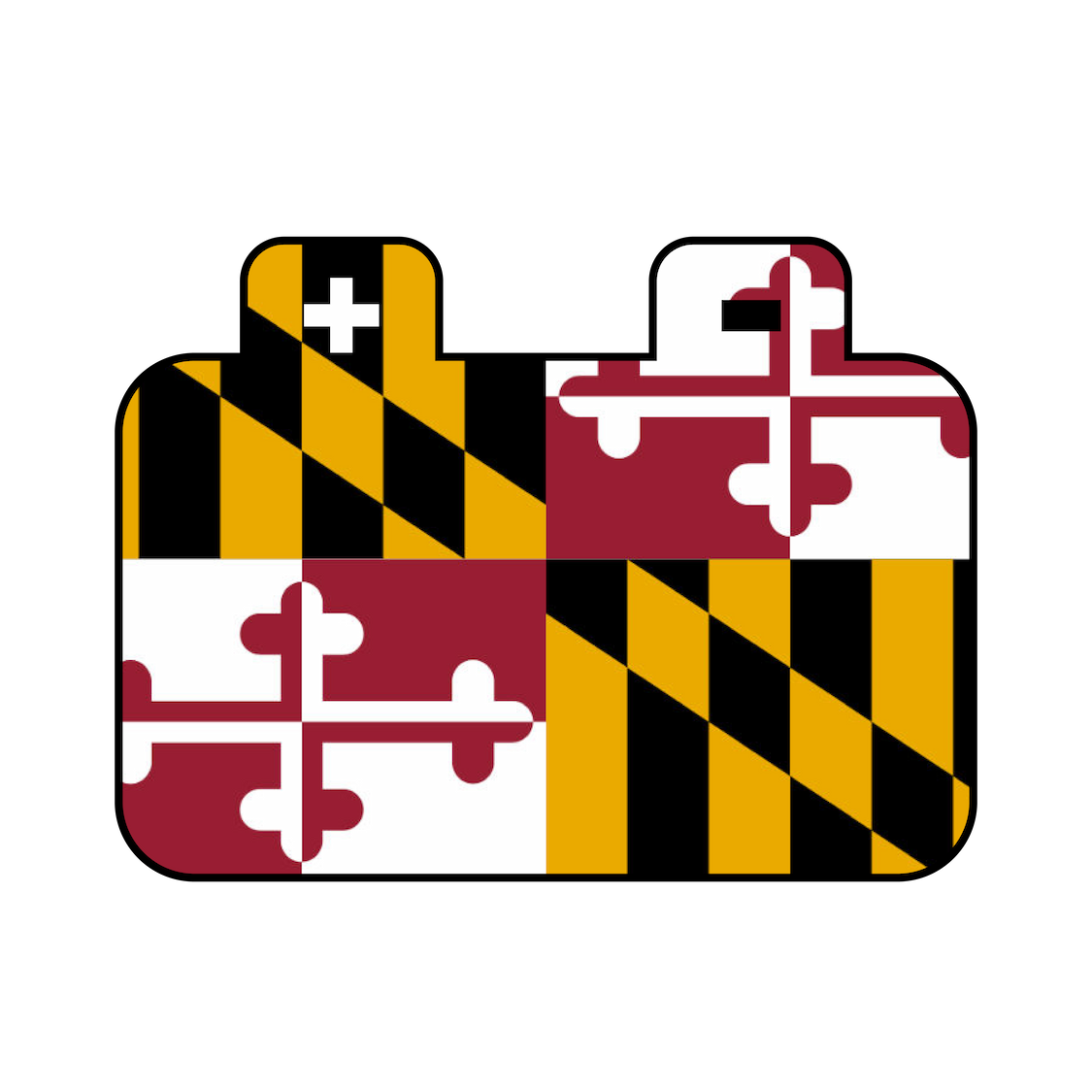 For the quickest answer please call your closest location during business hours, otherwise expect a response within 1-2 days.
Contact Us
Battery Warehouse

For faster assistance, contact the location closest to you during normal business hours. If you contact us after business hours, we will respond the next business day
Incentive/Promo: Save $5 Off a purchase of $29.99 or more by showing the coupon at checkout! Save paper and just show the coupon on your mobile device at checkout.
Main Headquarters
1430 Progress Way, Ste 121
Eldersburg, MD 21784